03-01-2022, 12:43 PM (This post was last modified: 06-26-2022, 06:27 AM by brandonyy4u.)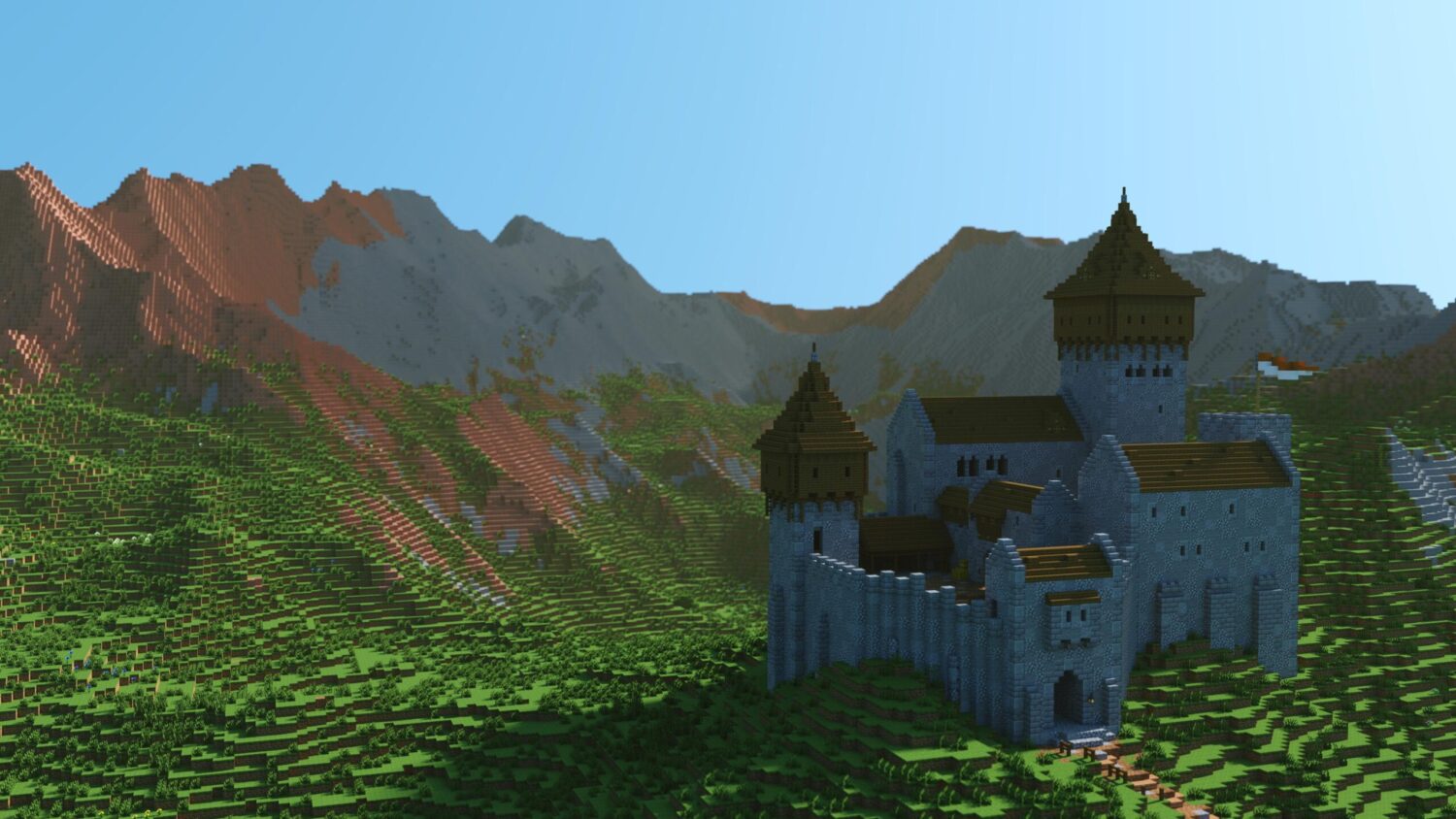 March Build Contests!
That's Right March Will Consist of 2 Build Contests!
Parkour:
Parkour Build Contest Will be
Due 3/25
The Parkour will be Featured as a new implement to the center of spawn!
Let's see your skills and test our skills at parkour!
(All Jumps Must Be Tested, Questionable will be asked to be shown it's possible) 

Prizes:
1st Place: $10 LAB Gift Card, 100k, Full Set of X Enchant Tools, Armor, Weapons, Head of Choice


And Access to our Newest Unreleased Plugin?!




(Egging Mobs / Obtaining Spawn Eggs)



2nd Place: 50k, Set of X Enchant Tools, or Armor, or Weapons 
3rd Place: 25k Your Choice of X Enchant Tool or Weapon
Kingdoms:
Kingdoms Which Will Last 3 Months
Due 6/25
With this new world You've Probably heard / seen that spawn is surrounded by 4 kingdoms!
One of those Kingdoms could be yours! (Kingdom to The East of Spawn)
Winning Kingdom will have the builds World Edited into The Realm and placed where specified!
Prizes:
1st Place: Platinum Rank (1 Person Only), 300k, A Full Set of X Enchant Tools, Armor, Weapons, 
A Head of Choice, And 2 Spawn Eggs of Choice. 
Per Person (Each Player Must Contribute Minimum of 1 Building)
2nd Place: 150k, Set of X Enchant Tools, or Armor, or Weapons
Per Person (Each Player Must Contribute Minimum of 1 Building)
3rd Place: 75k Your Choice of X Enchant Tool or Weapon
Per Person (Each Player Must Contribute Minimum of 1 Building)